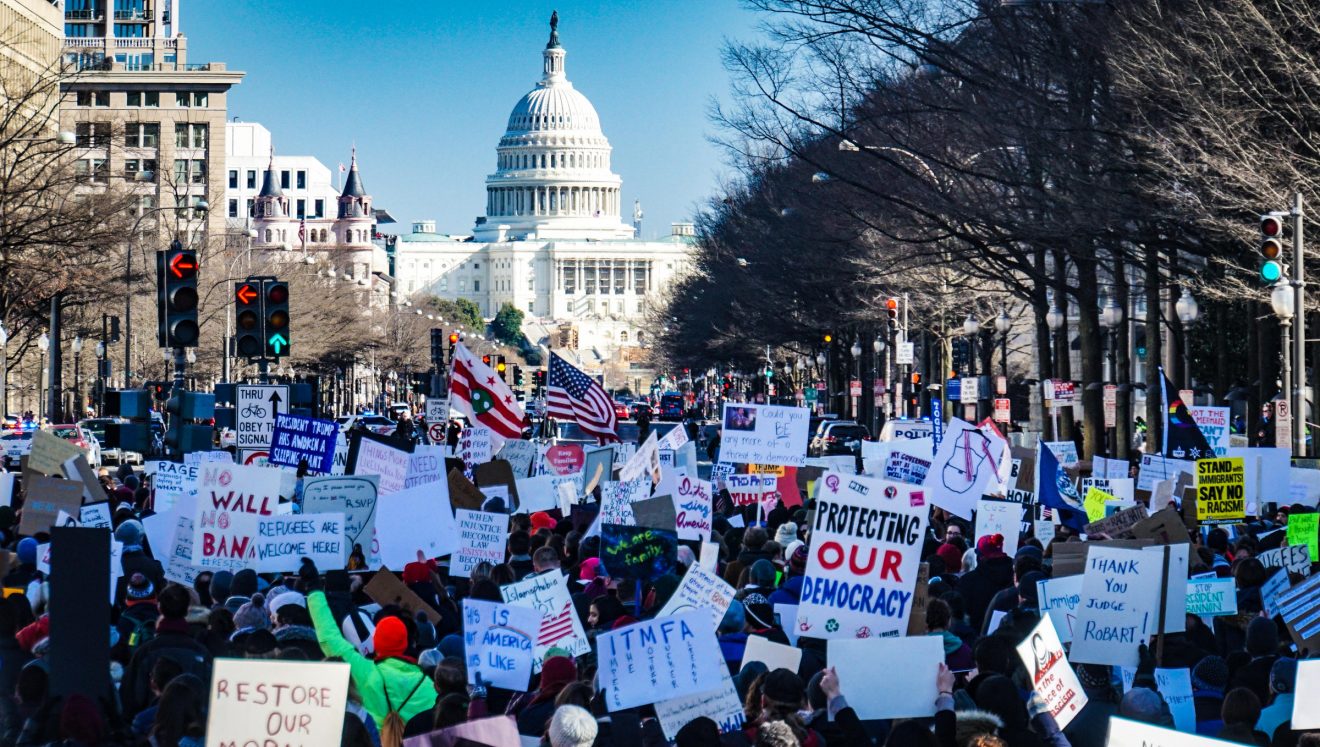 Welcome to Week 31 of Be the Change!
Thanksgiving has come and gone, as have Black Friday, Small Business Saturday, Cyber Monday, and Giving Tuesday. There are things for which to be thankful and about which to be outraged. So this week, I share two poems, one about the conversations we have with friends and family around Thanksgiving, and another about the ongoing European refugee crisis.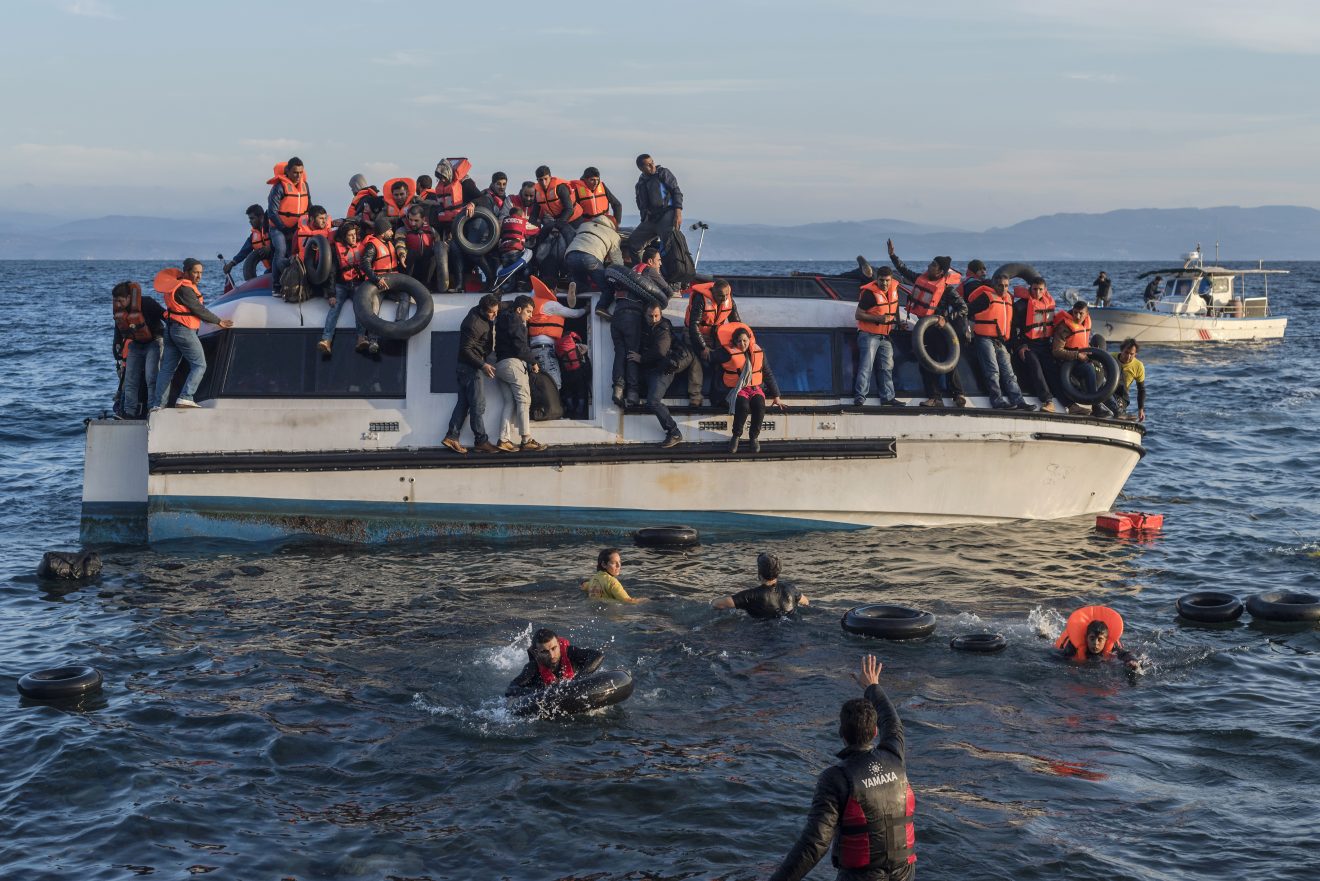 "Tired of migrants arriving from Africa, the E.U. has created a shadow immigration system that captures them before they reach its shores..." –
The New Yorker
I want to be braver than I am, and fitter.
Swimming far out to sea,
I'd dip my body in the moon's glitter,
muscles stroking powerfully,
And rescue you amidst deep-sea foam,
far, far from the lying bay.


I'd scoop the waters with raisined hands,
casting for love far out to sea,
And reel you in from poisoned lands.
I too am poisoned, you see:
There's lead in my blood, and hate,
a heaviness drowning me.


Ballad of the broken promise! Ballad
of the hot and rising sea!
I dive, I leap, I grow cold and pallid
waiting for you to rescue me.
An angry sun lurks, and sharks begin
to swarm hungrily.


How dare you eat and drink the salt
of the hot and rising sea!
Are you a God? Pray tell, whose fault
that here dies a refugee?
Stop this dreadful ballad of the lie!
We are unalike, you and me:


You are neither brave nor fit.
You abhor the deep-blue sea.
Innocent, who will acquit
those who look like me?
Liars all, you dine on the sharks
that murder us greedily.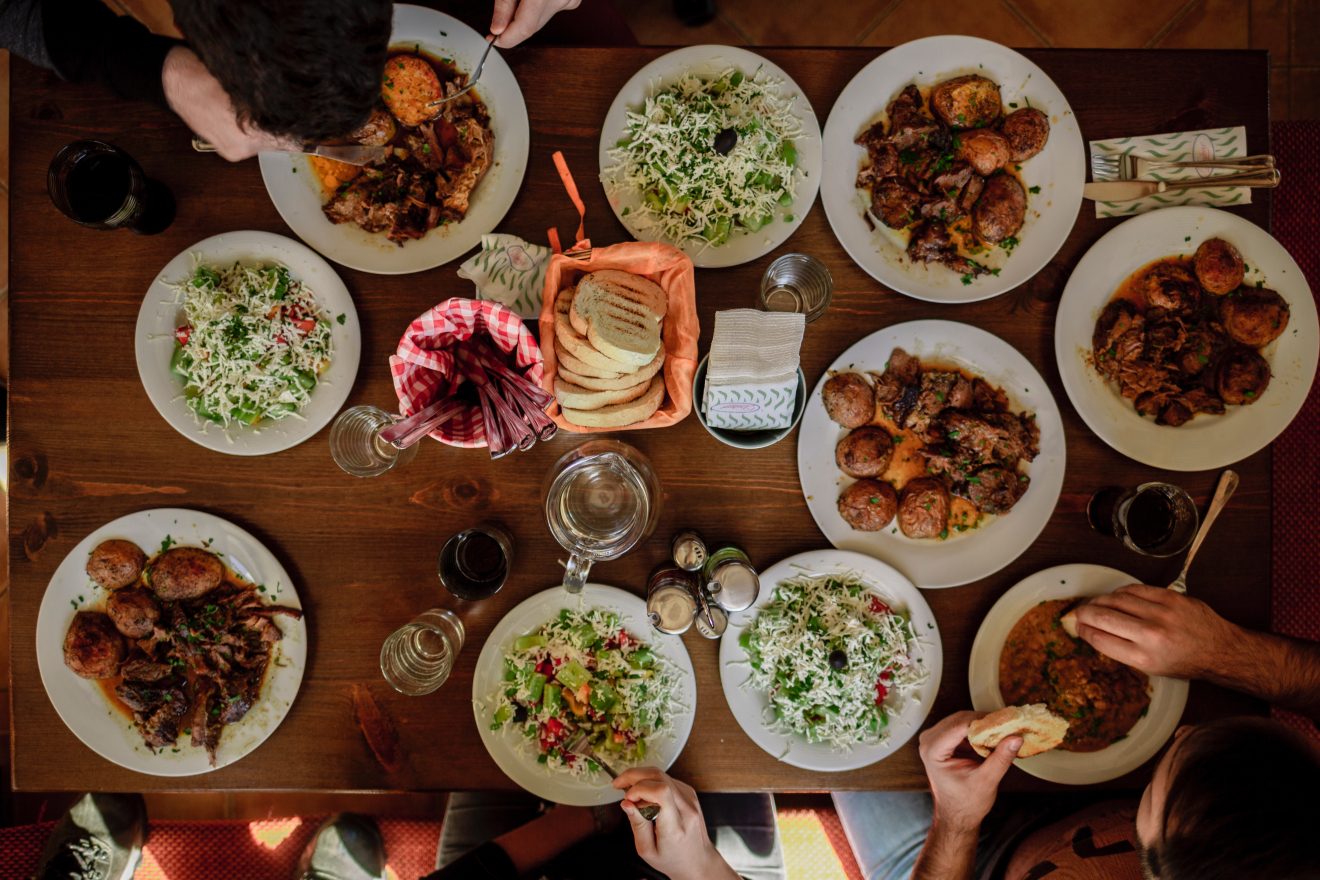 "The earth is not dying, it is being killed, and those who are killing it have names and addresses." – Utah Phillips


So much death and pain today: slaughtered fowls,
reminders of genocide and oppression, celebration


of abundance denied to billions. Cousin, did you know
400,000 Ethiopians are suffering famine? I suppose


this doesn't make for good dinner conversation,
distracts from sports and shopping. And what can


we do about it, anyway? Uncle Bill didn't start the
war, Aunt Marie didn't award Prime Minister Ahmed


the Nobel Peace Prize, or ask him to charge the
battlefield—to "bury the enemy." Pushing away


our chairs, stomachs stuffed to the point of pain,
we resolve to work off the weight. I wonder,


If children always starve, species go extinct, what
is the point of facing horror on Thanksgiving, between


the passing of this and that dish? And anyway,
there are not two sides to every story, not always


something to debate, to apologize or be thankful for,
to pray over. Sometimes, while we say Grace, a slum burns


down and a billionaire conjures luxury condos in the ashes.
Sometimes, after the kids have gone to sleep, family-men


bemoan their tax rates, overregulation; they are rich enough
to do something about it. And us? We dream that the guilty


are convicted, that in the morning, we find the jails full
of genociders begging their lawyers to set them free.


For once, justice won't be blind, but bold, wide-eyed, free
to speak to her mind. We'll devour leftovers as she points out


mass graves, says to hell with your concern, look, look at
the workers, doubled over the earth, restoring it with love!
With the Omicron variant beginning to spread, this isn't the time to panic, but it is the time to get vaccinated or boosted. Find a free vaccination site here https://www.vaccines.gov/.