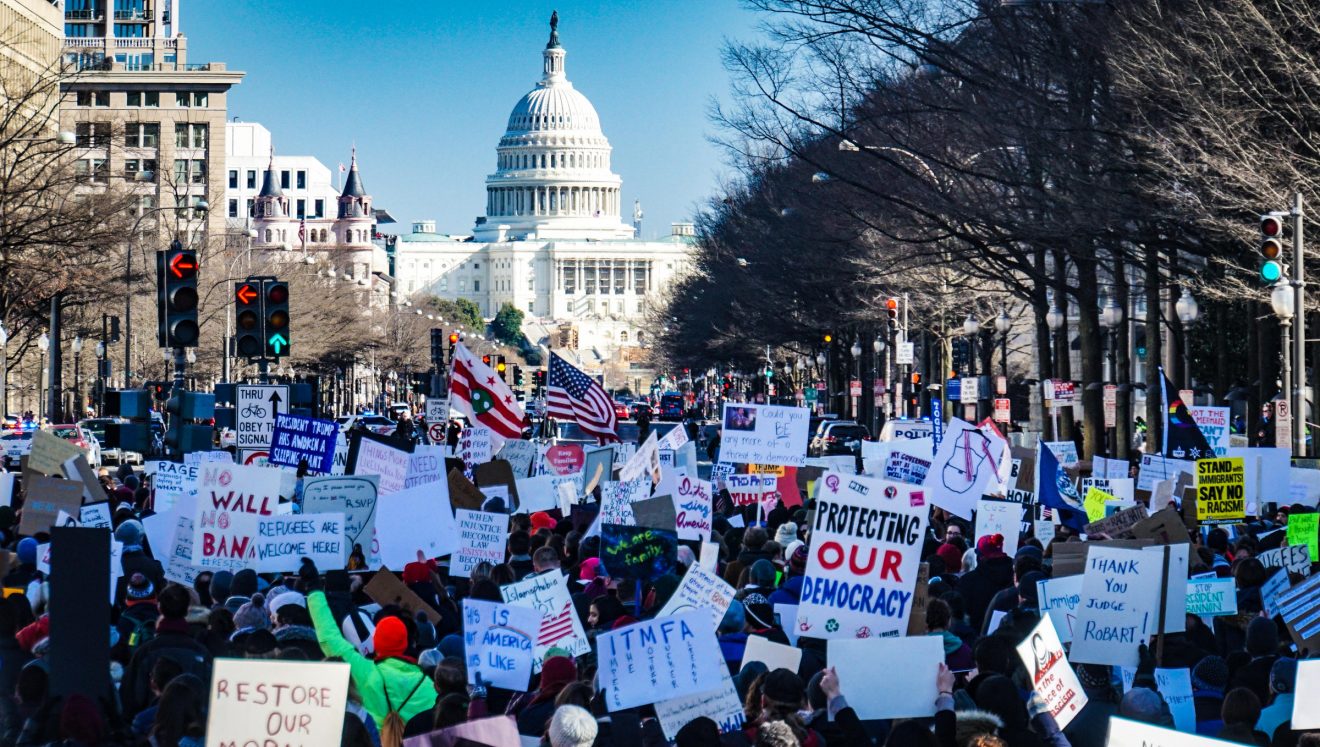 Welcome to Week 33 of Be the Change!
Last week, The Atlantic published three essays--Trump's Next Coup Has Already Begun, by Barton Gellman; Are We Doomed?

,

by George Packer; and A Party, and Nation, in Crisis, by Jeffrey Goldberg--illustrating how imperative it is that we act to safeguard American democracy. This is especially true in light of the work of the January 6th Committee. Among other stunning finds, they recently "obtained slides from a PowerPoint called 'Election fraud, Foreign Interference & Options for 6 JAN,' which...lays out various options for stopping the certification of Joe Biden's win."


Needless to say, I am troubled by news of the erosion of our democracy. So this week, I share an essay which argues that nonprofits, faith-based organizations, and everyday people must do more to push for legislation to stop the onslaught of autocracy. I am sounding the alarm because we are not panicking enough, not doing enough, not prepared enough for what's to come.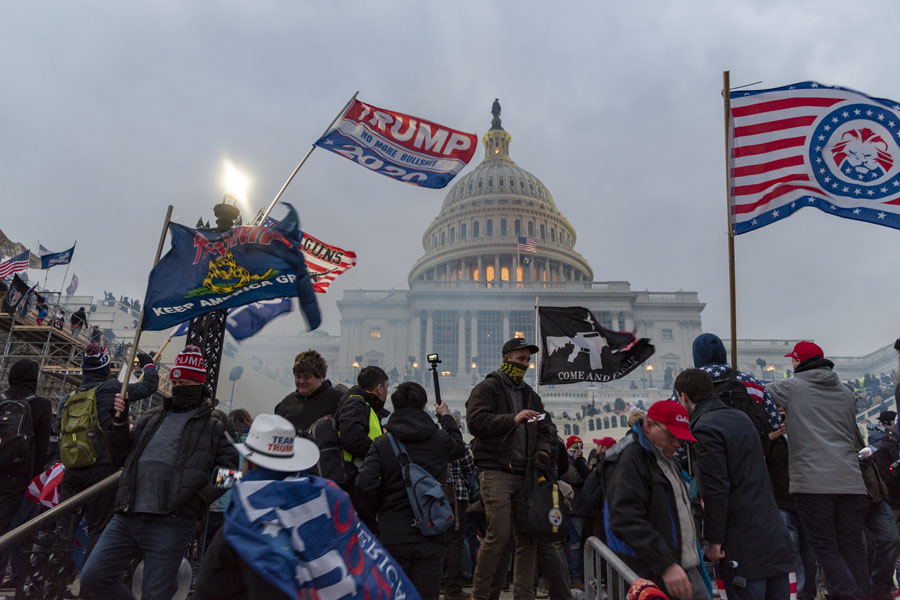 When I started Capital Good Fund, in February of 2009, I was reacting to my outrage at the fact that predatory lenders--payday lenders, pawnshops, auto-title lenders--routinely charge interest rates in excess of 200%. Targeting communities of color, women, immigrants, veterans, and other marginalized populations, these firms now represent a $200 billion industry, up from $89 billion at our founding.


Thirteen years later, Capital Good Fund has reached over 8,500 families with equitable, small-dollar loans, saving them roughly $6 million in interest and fees while building credit an average of 75 points. Despite our success and exciting plans for growth--we look to finance $22 million in loans in 2022--what keeps me up at night is not the ongoing prevalence of high-interest lending, but the erosion of American democracy. The reason is simple: there is no such thing as a poverty-free, green, or otherwise equitable autocracy, and every nonprofit, regardless of its mission, must recognize this fact before it's too late.


Writing in The Atlantic, the title of Barton Gellman's recent article says it all: "Trump's Next Coup Has Already Begun." Gellman argues that the insurrection of January 6, 2021 "was practice" and that "the prospect of...democratic collapse is not remote. People with the motive to make it happen are manufacturing the means. Given the opportunity, they will act. They are acting already."


Throughout the Trump presidency, I struggled to balance the need to continue my organization's work with the imperative to speak out against the most egregious violations of democratic norms and human rights. When his administration began caging immigrant children, for instance, we risked the ire of our more moderate / conservative funders and published an open letter of condemnation in which we wrote: "Using history as our guide, we know that dehumanizing rhetoric leads to dehumanizing policy, and from there the possibility of greater horrors is enough to shock the conscience. The United States of America cannot and will not go down that road." And yet we could not imagine that, several years later, the sitting president would attempt a coup--one that, despite having just barely failed, is even more likely to succeed the next time around.


History teaches us that this is a crucial moment. We have a fleeting window of time in which to safeguard our democracy from the coming assault. The GOP has, in the name of the Big Lie of election fraud, enacted dozens of voter suppression bills; "rewritten statutes to seize partisan control of decisions about which ballots to count and which to discard, which results to certify and which to reject"; begun to run extremists for secretary of state in key swing states--people who will not hesitate to decertify a free and fair election; and fomented a culture amongst its base which feels that "violence is a legitimate response" to "made-up claims of fraud."


It is all-too-easy for us to bury our heads in the sand, to argue that it is best for us to not risk our funding and instead focus on our critical work--that this is politics and we must be apolitical. But to stay mum requires that we discount what constitutional scholars like Richard L. Hasen argue: that "We face a serious risk that American democracy as we know it will come to an end in 2024."


It is a fallacy to claim that because only one political party opposes this rising threat, fighting for the preservation of American democracy is a partisan issue. If a train is on the verge of crashing into a group of pedestrians, the political affiliation of the conductor is immaterial to the task at hand: saving lives. We know how to stop the train, who is driving it, and what's at stake. We can choose to look away, or hope that someone else will step in, or convince ourselves that we have other things to focus on. But no matter what we do, the hard truth is that when steel collides with flesh, steel wins, and in an autocracy, all of us who seek to good will suffer grave collateral damage. No one--not the nonprofit community, not faith-based organizations, not elected officials--is doing enough to acknowledge, react to, or stop the locomotive of fascism barreling toward us.


Call your elected officials. Get involved with groups like Indivisible and the Poor People's Campaign. Take action before it's too late.