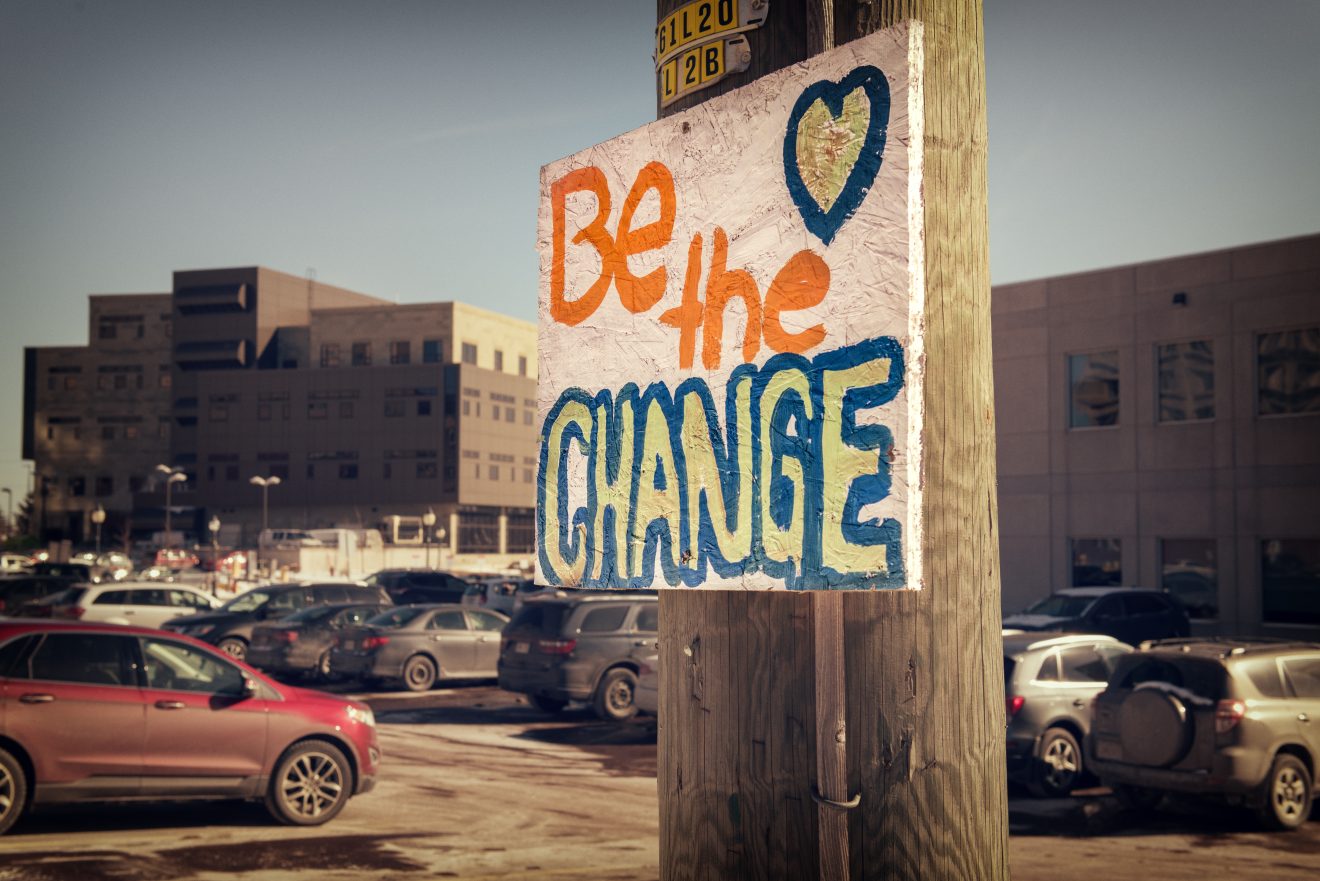 Welcome to Week 59 of Be the Change!
Well, the midterm elections weren't nearly as bad for democracy as we thought: there was no violence, most of the losers accepted their electoral defeats, and election deniers fared poorly. Still, the party of insurrectionists and election denialism will hold a (razor-thin) majority in the House, and Trump will likely be the Republican nominee for president in 2024. We still have our work cut out for us.


I hope you enjoy this week's essay, which looks at the link between high interest rates and climate justice. Please share with friends!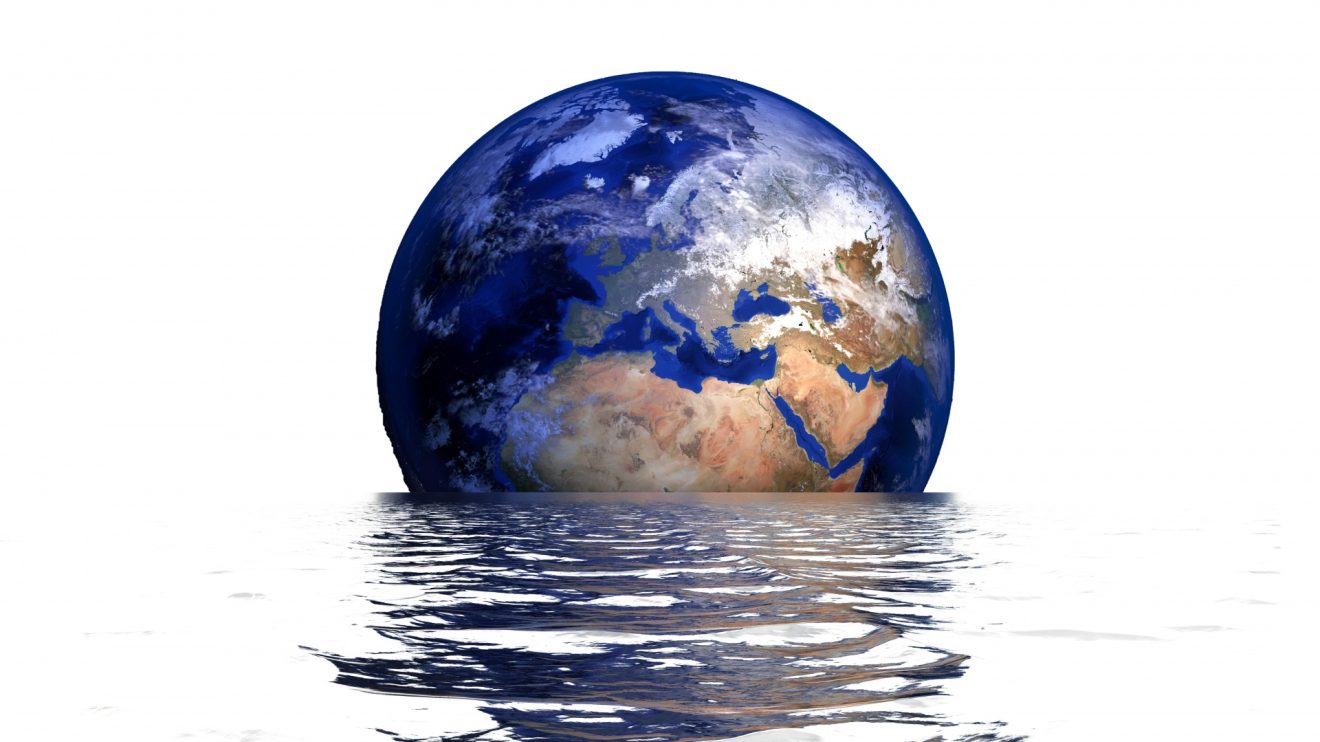 In 2008 I was a graduate student with almost no understanding of the financial system--I couldn't even explain the difference between an interest rate and an APR!--working to launch what would become Capital Good Fund: a nonprofit lender. One day I met a progressive activist for coffee, and I'll never forget the lesson she taught me: the way interest is …
Thanks for reading. It's a lovely Fall day here in Los Angeles; I hope the weather is pleasant in your neck of the woods, too!