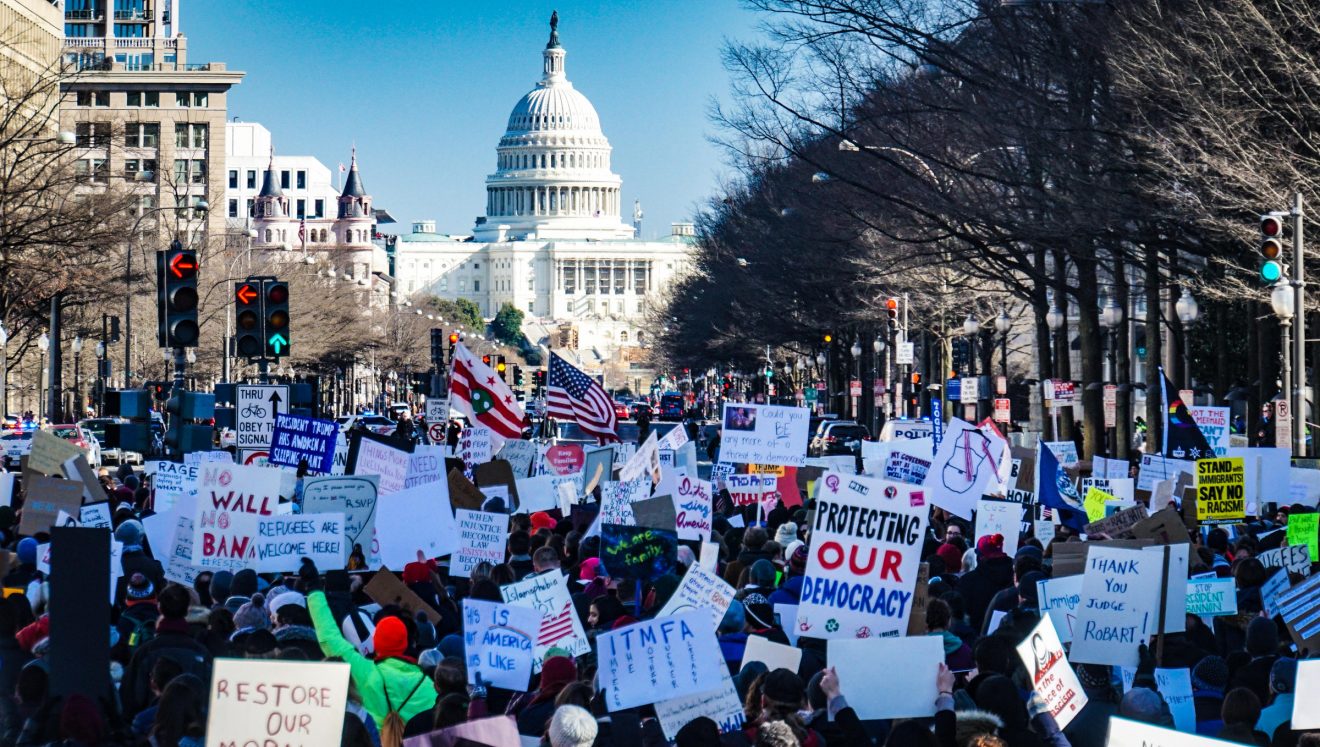 Welcome to Week 2 of Be the Change!
This week I share an essay on how the politics of the past four years have harmed all of us; an essay on what our reaction to COVID-19 portends for climate change; a poem and essay about Rod Rosenstein, the former Deputy AG, and his role in child separations; and a poem about where we go from here.


If you enjoyed this, please forward to your friends and ask them to sign up too!
The Past Four Years Have Poisoned Us All
The last time I was around a large group of people without need of wearing a mask was March 9, 2020, when I gave a talk at Brandeis University. This was just two days before the World Health Organization declared COVID-19 a pandemic and four days before then-President Trump declared it a national emergency. News of the crisis had been …


What COVID-19 Does, and Does Not, Teach Us About Climate Change
The speed with which the COVID-19 pandemic has completely upended and shut down ordinary life in America is both stunning and terrifying.


Will We Get Away With it?
Here we reward the worst crimes with a cushy job
at a White Shoe law firm that does pro bono work
for the ACLU.


An Open Letter to King & Spalding: Fire Rod Rosenstein
The only way to demonstrate your commitment to justice is to immediately sever all ties with Mr. Rosenstein, whose actions are diametrically opposed to the values you claim to espouse.


Promises to Myself After Trump Loses the Election
While the Enola Gay circled overhead, I gained weight,
and obsessed over coverage of its flight: Would we be spared,


or perish? What orders have been given, and who or
what will the pilot obey? We paid for the plane and...


There is cause for optimism. COVID-19 infections, hospitalizations, and deaths are down at the same time that vaccinates rates are eclipsing two million a day. Meanwhile, Congress looks set to pass a nearly $2 trillion relief bill by mid-March. Keep fighting for the future!