Winning a $500 Grant

Two days ago, as I was sitting in my apartment and looking out the window at the snow piled on the branches and walkways of Providence, I received a call informing me that I had won a $500 grant from dosomething.org for The Capital Good Fund. Every week, Do Something selects a social entrepreneur that is under the age of 24 to win a $500 grant. I applied, along with the rest of the Capital Good Fund team, several months ago, and I had long ago forgotten about the grant. Although the money itself isn't much–it will provide about half of a citizenship loan–it also provides our project with great exposure, gives us access to more networking, and provides us with additional, and much needed, technical assistance. Receiving the grant also gave me a boost of confidence as I enter a very busy of time during which I start a company, launch a non-profit and write my masters thesis.
Incorporating The Capital Good Group, Inc

In other exciting news, Mike and I finally incorporated our environmental consulting company last Friday. The Capital Good Group, Inc., will officially be a corporation in the state of Rhode Island as of January 1, 2009. The reason why we finally decided to incorporate is that it's becoming increasingly clear that a lot of people are getting into the game, and we don't want to be left behind. Specifically, we found out that the people in Berkeley, California, who came up with the bond model–wherein the up-front cost of doing efficiency or renewable energy upgrades is covered by a low-interest loan from the City, and the loan is paid back in the form of a property tax add-on equal to or less than the savings from the installation–started their own company. The company, Renewable Funding, LLC, helps municipalities implement the bond model. Well, I saw an article saying that the model, if implemented nationwide, has the potential to be worth $240 billion, and at the moment there is only one company doing it. Hence the urgency to get it on the game.
So in addition to bread and butter environmental consulting, The Capital Good Group will design, consult on and administer innovative financing schemes for municipalities. Because we view ourselves as a social venture, we will always work hard to ensure that our projects result in the greatest social and environmental good. We believe that we are creating a model that has enormous potential, and we want to be the ones behind scaling it up. There was a great article in the Boston Globe, in which the author argued for a 1 billion dollar fund for residential energy efficiency projects, and the state would guarantee a 6% return to the investors by making 60 million available for that purpose. The author did a great job of explaining how the program would pay for itself through job creation and increased tax revenue for the state, but what the author failed to mention were the details of the program would be implemented. That's where we step in. We're taking a great idea and figuring out how to actually make it happen.
Lastly, the Capital Good Fund pilot phase will be launching on February 1st. We have now raised a little over $11,000. We have generated a strong buzz in the community. At this point, all that is left to do is raise some more funds, create loan committees and loan documents, and begin reviewing and processing application.
Over the next few weeks I will in Los Angeles working on my business, the non-profit and my thesis. I will also be riding my folding bike every day! When I return to Providence I have a lot of exciting meetings and work to do. But all in all, I can't complain about how busy I have been and continue to be: after all, it has always been my dream to work hard towards the creation of a better world, and to be at the cutting edge of socially minded, entrepreneurial activity. I am where I've always longed to be, and I'm loving it!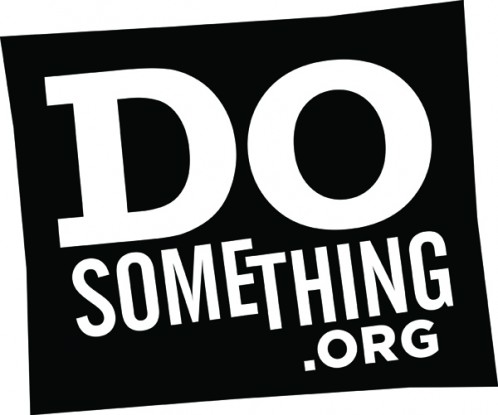 (Visited 112 times, 1 visits today)