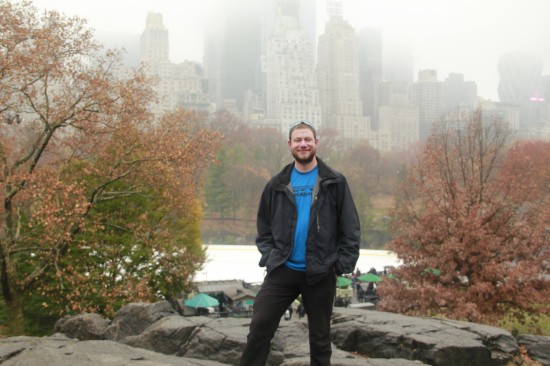 Posing in Central Park on a foggy day
It has become an annual tradition that my parents fly out to the East Coast for my birthday. This year, we met up in New York City on the 14th, and spent the next few days enjoying the CIty–seeing shows, strolling about and eating good food. I also brought along my facy digital camera that I've always wanted to get better at using, however for one reason or another have tended to either leave at home or shy away from using: this time, I took a lot of pictures, some of which are below. What made this year's celebration the best yet, however, was that Bianca, the woman of my dreams, was with me for the trip.
I am now 29 years old, a fact that, on a day-to-day basis, seems perfectly normal; but as soon as I step back to think about it, I can hardly believe that I am nearly 30. To be clear, I don't have any particular feelings about being 29 or 30 or any other number, I just find it fascinating to reflect on the passage of time. I can vividly recall being 15 and celebrating the year 2000; getting my driver's license; graduating high school; spending a year studying in Spain during my junior year at college; riding my bicycle across the United States; moving to Providence (six and a half years ago already!); and starting Capital Good Fund (nearly five years ago).
Of course, my memories stretch farther back–as far as back as when I was three and met my friend Dima. I bring Dima up because on Saturday night he joined all of us for a walk through the City and dinner at Amma, a fantastic Indian restaurant. We reminisced on the play dates we used to have and how much we have changed and grown: he is now a film student at Columbia University and I run a non-profit. Yet just yesterday we were 10 and spending an entire Saturday designing paper airplanes and then tossing them up, up, up into the sky to see how long we could keep them afloat…Now I am 29 and I can only reflect on the passage of time, but also appreciate the present. I have met the love of my life, Bianca. I run a successful non-profit. I have the best parents I could ask for–supportive, loving, intelligent, giving, generous and kind. My friends are wonderful. And I want for nothing. In short, after having spent these past four days enjoying life, looking back and looking ahead, I find myself eager set the next goal, experience the next adventure and celebrate the next event.
You can see all the photos from the trip here
And here are some of my favorite photos: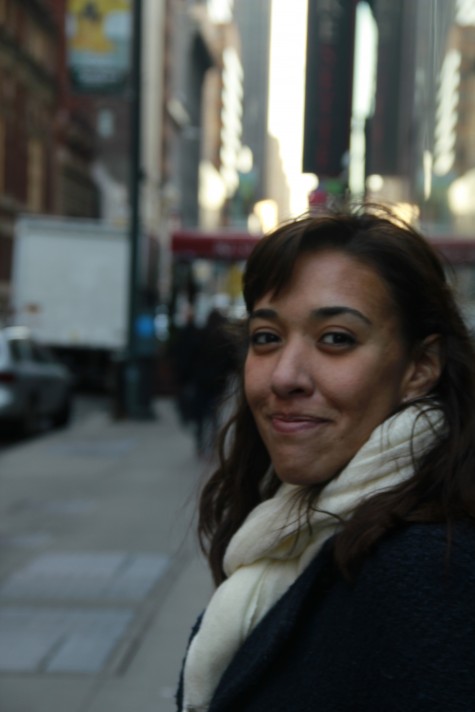 Bianca looking beautiful and classy!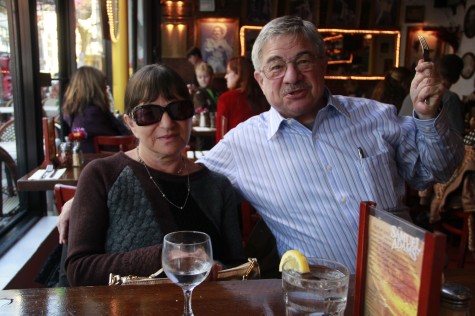 Mom and Dad At Lunch!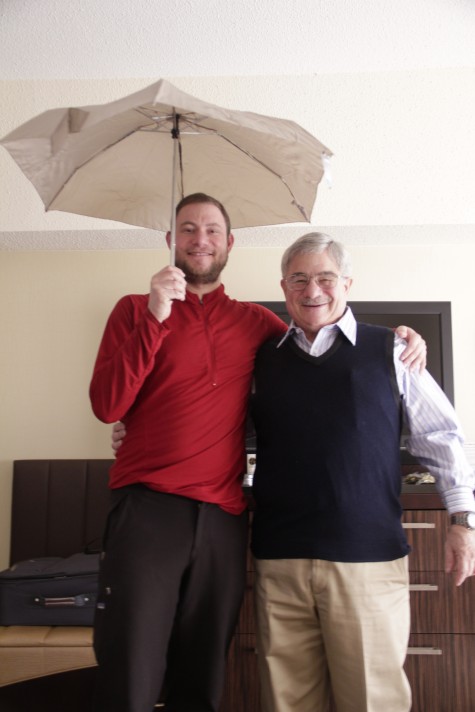 Dad and I Showing Off My New Lightweight Umbrella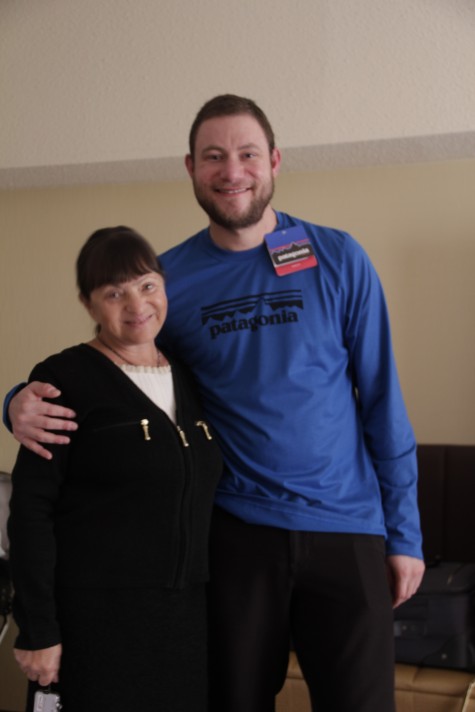 Me Wearing My New Patagonia Shirt – A Birthday Gift!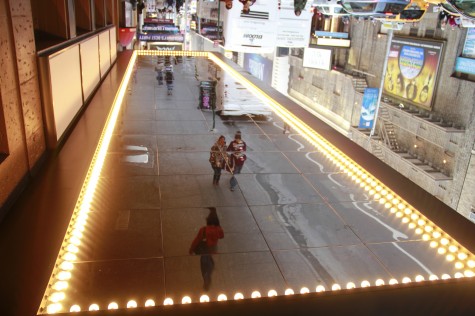 My attempt At Taking An 'Artsy' Photograph

(Visited 79 times, 1 visits today)